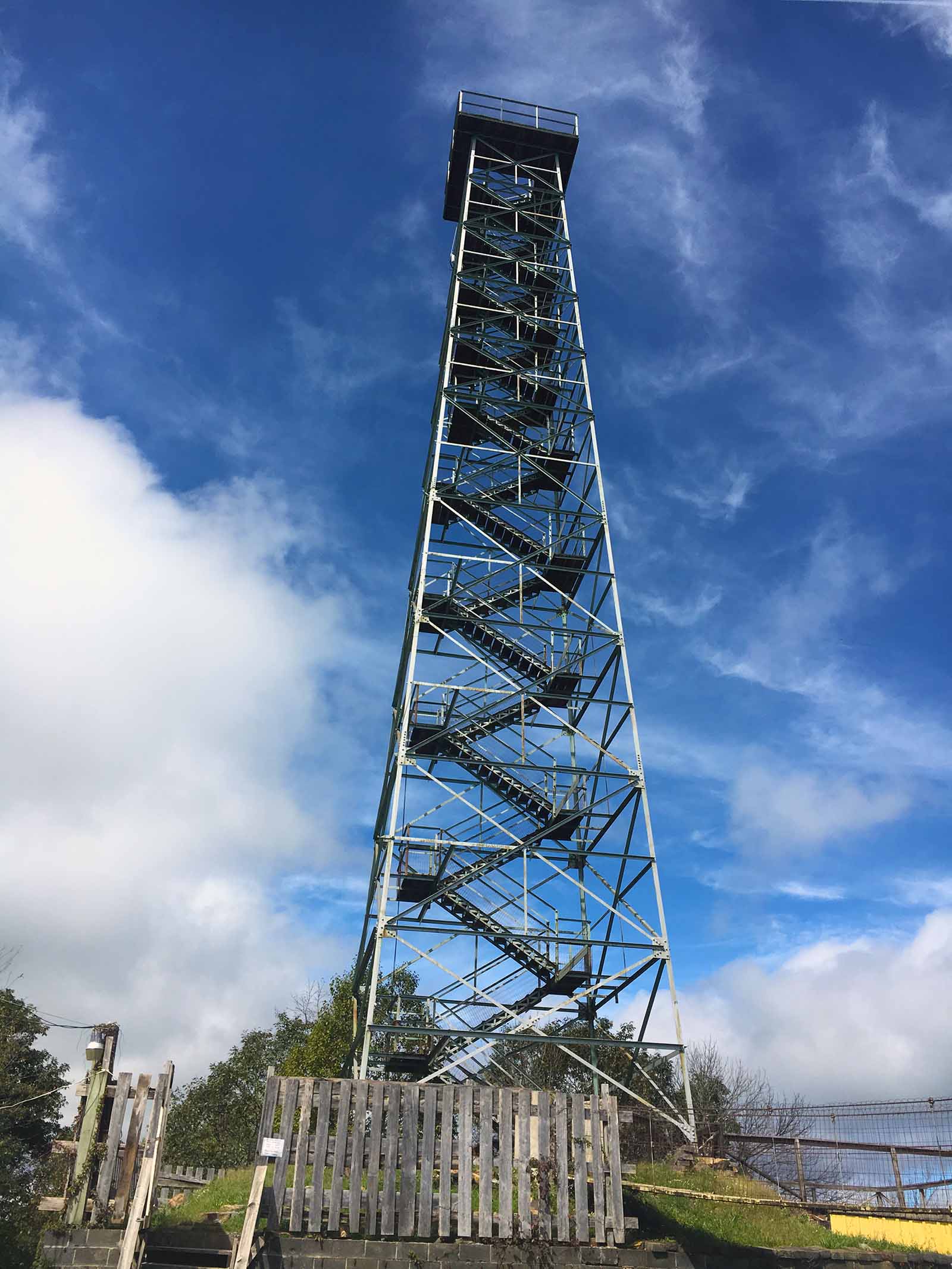 Yep! It's what we're famous for!
The 100 foot Observation Tower at Big Walker Lookout showcases the most spectacular panoramic vistas in the East! Looking north, you'll see the patchwork quilt of the farmlands. Looking south, you'll see the untouched wilderness of Jefferson National Forest.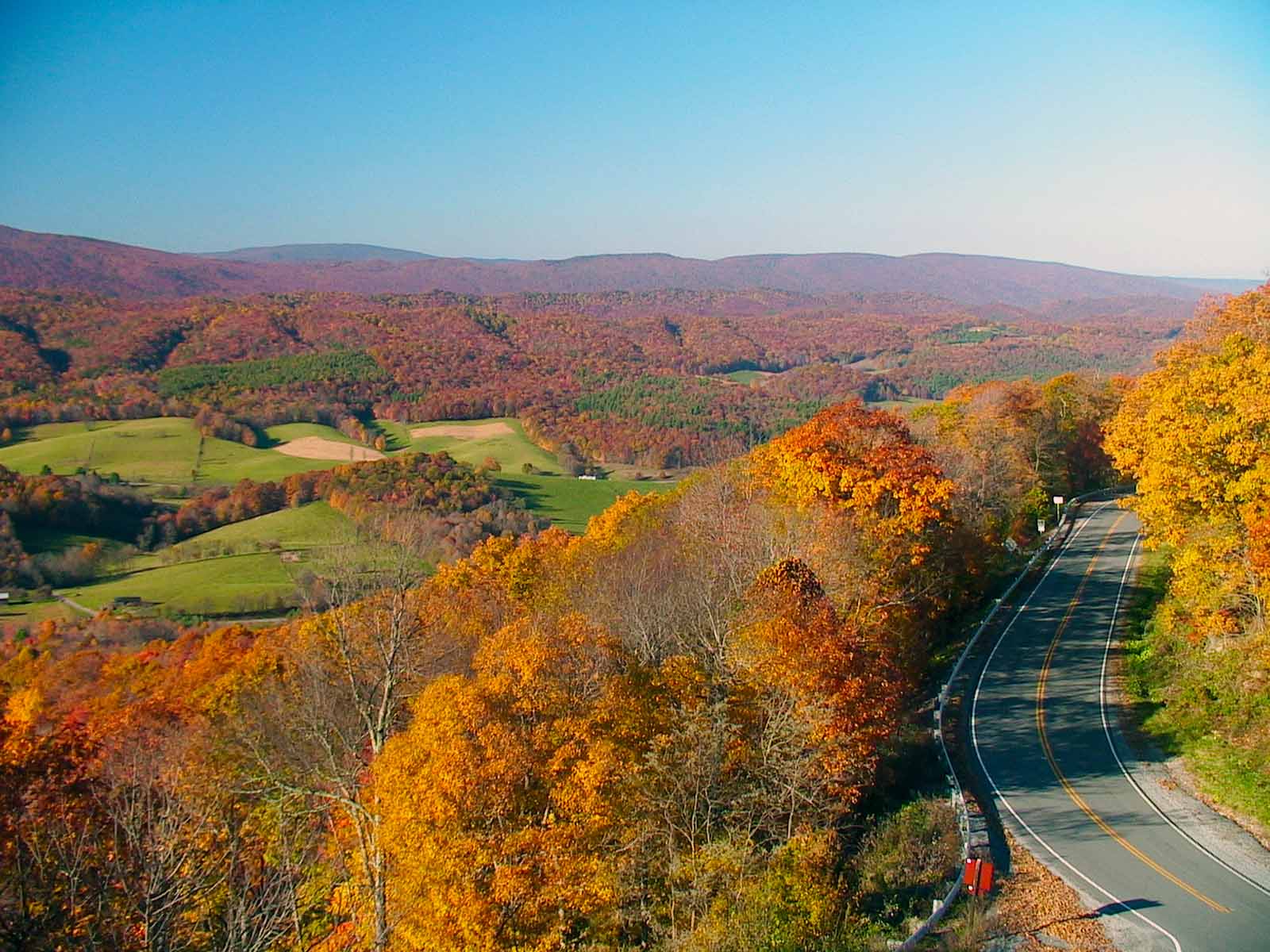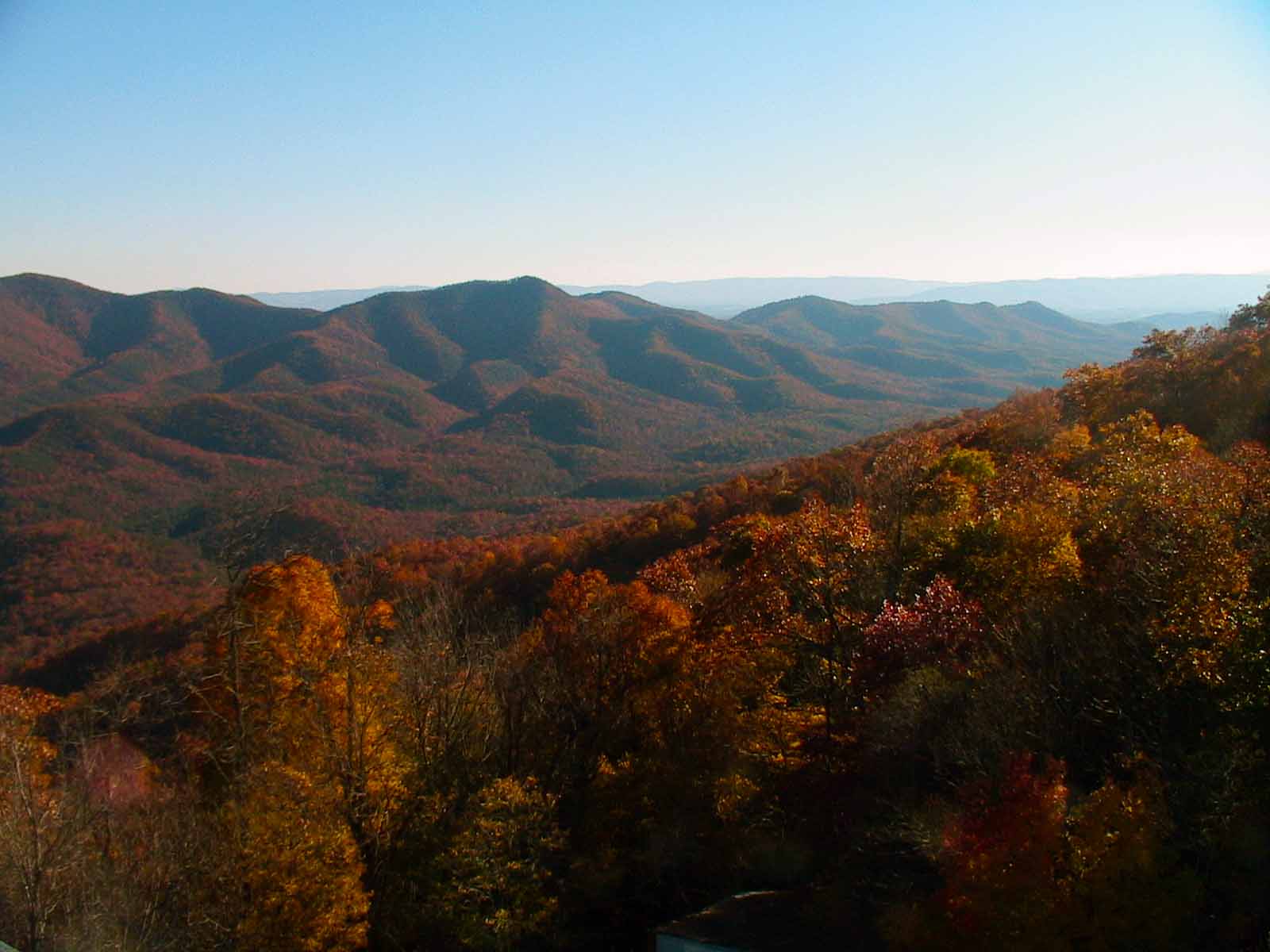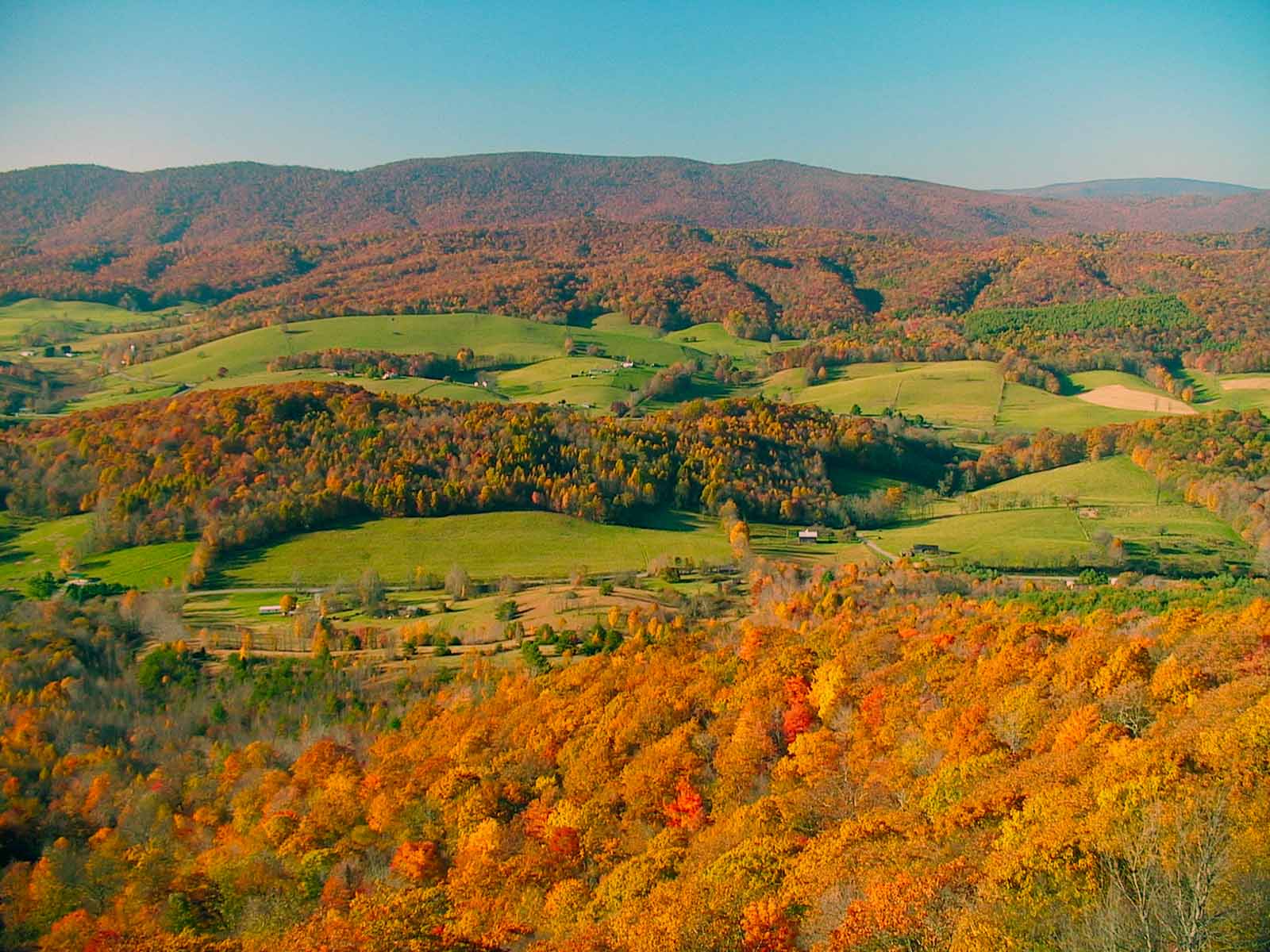 You have to experience the views in person!
You're At The Top of Big Walker Mountain!
Deep in the heart of Southwest Virginia lies Big Walker Mountain. High atop this mountain, at an elevation of 3,405 ft, you will find Big Walker Lookout & the BW Country Store. Climb the 100 foot lookout tower, where
"Only the Birds See More!"
2021 Tower Admission, including the Swinging Bridge:
Adults: $8.00
Children under 12: $5.00
Children under 3, Free
See More:
Click the gallery below to explore breathtaking views from the tower.